Adoption and Visiting Hours
We host adoption meetings Sunday - Friday by appointment. We also host open adoption hours on Saturdays from 11:00 - 1:00, except on holiday weekends. Please send an e-mail to info@medfieldshelter.com if you see a pet on our site you would like to come meet. Click here to see all the pets currently available for adoption and to access our adoption applications.
Matching Challenge Fundraiser Returns!
We've once again been given a very special opportunity. A small group of kind and generous donors have offered to match all donations made between November 15, 2013 and January 15, 2014 — up to $20,000! The Matching Challenge Grant is open to anyone wishing to support the Medfield Animal Shelter, and donations can be made by mailing a check or by clicking the Donate button on the right hand side of this page, so please spread the word and make a donation today!
Bentley is a 3-year-old Yorkie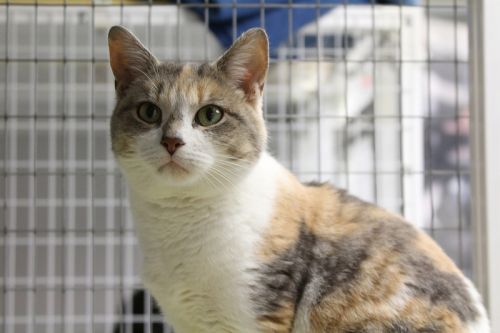 Sonny needs an experienced foster home willing to work with our trainer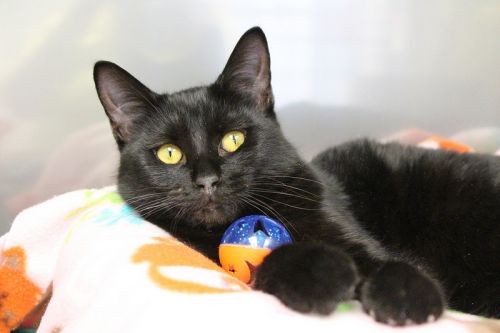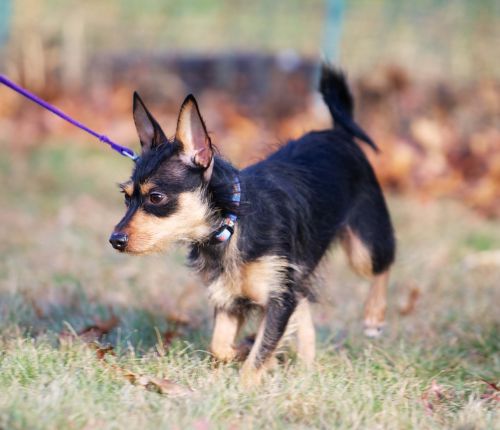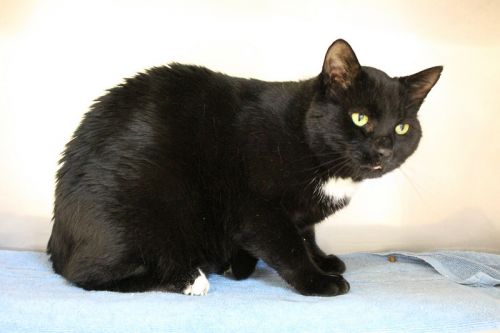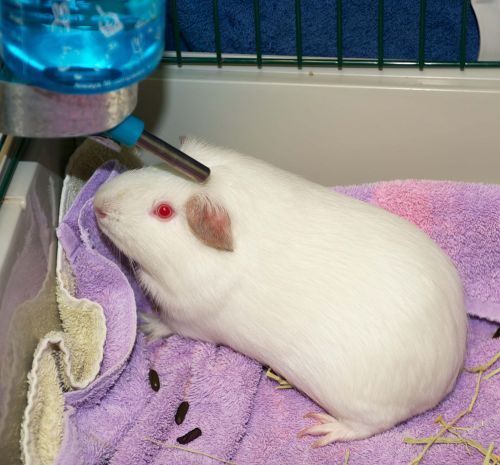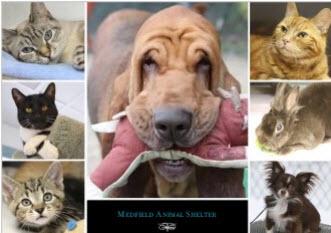 We depend on donations to keep the Shelter running
What's New
For the latest news, join us on Facebook
Be the first to read our Fall Newsletter
In the last two weeks we found new homes for: Cinnabon, Kazz, Bridgett, Edgar, Laura, Charlotte, Conway, Lachlan, Emily, Louisa, Chiclet, Jubilee, Porsche, Shyla, Marnie, and Sebastian!
Donations & Adoption Fees
You can make a donation online (or pay an adoption fee) using your credit card or Paypal account.
The Medfield Animal Shelter is a non-profit, charitable 501(c)(3) organization Fed ID# 04-3508728. We depend on donations to fund our operating costs, and are grateful for donations of any size. If you wish to help by making a tax-deductible contribution, please mail your donation to:
Medfield Animal Shelter
PO Box 271
Medfield, MA 02052
Adoptable Pets
To fill out an adoption application or see all of the pets available for adoption at the Medfield Animal Shelter CLICK HERE.
Contact Information
Medfield Animal Shelter
PO Box 271
Medfield, MA 02052

Phone: 508.359.8989
Fax: 508.319.3075
info@medfieldshelter.com

Facebook.com/MedfieldAnimalShelter
Twitter.com/medfieldshelter